Data services have transformed the way businesses function in the digital age.
However, delivering top-notch data services extends far beyond the realm of technology. It's not just about managing numbers or processing information; it's about cultivating a unique blend of creativity and customer focus to shape exceptional experiences. At Argos, these two C's - Creativity and Customer Centricity - form the core of our business philosophy, guiding our every action and decision.
Creativity: The Key to Customization
In the realm of data services, creativity plays a pivotal role. But creativity, for us, is not just about thinking outside the box. It's about breaking that box and crafting solutions that are tailor-made to meet the unique needs of our customers. We strive to infuse innovation in every aspect of our work, from data analysis strategies to problem-solving techniques. We pride ourselves on offering boutique services that adapt to the unique needs of our clients, rather than providing one-size-fits-all solutions.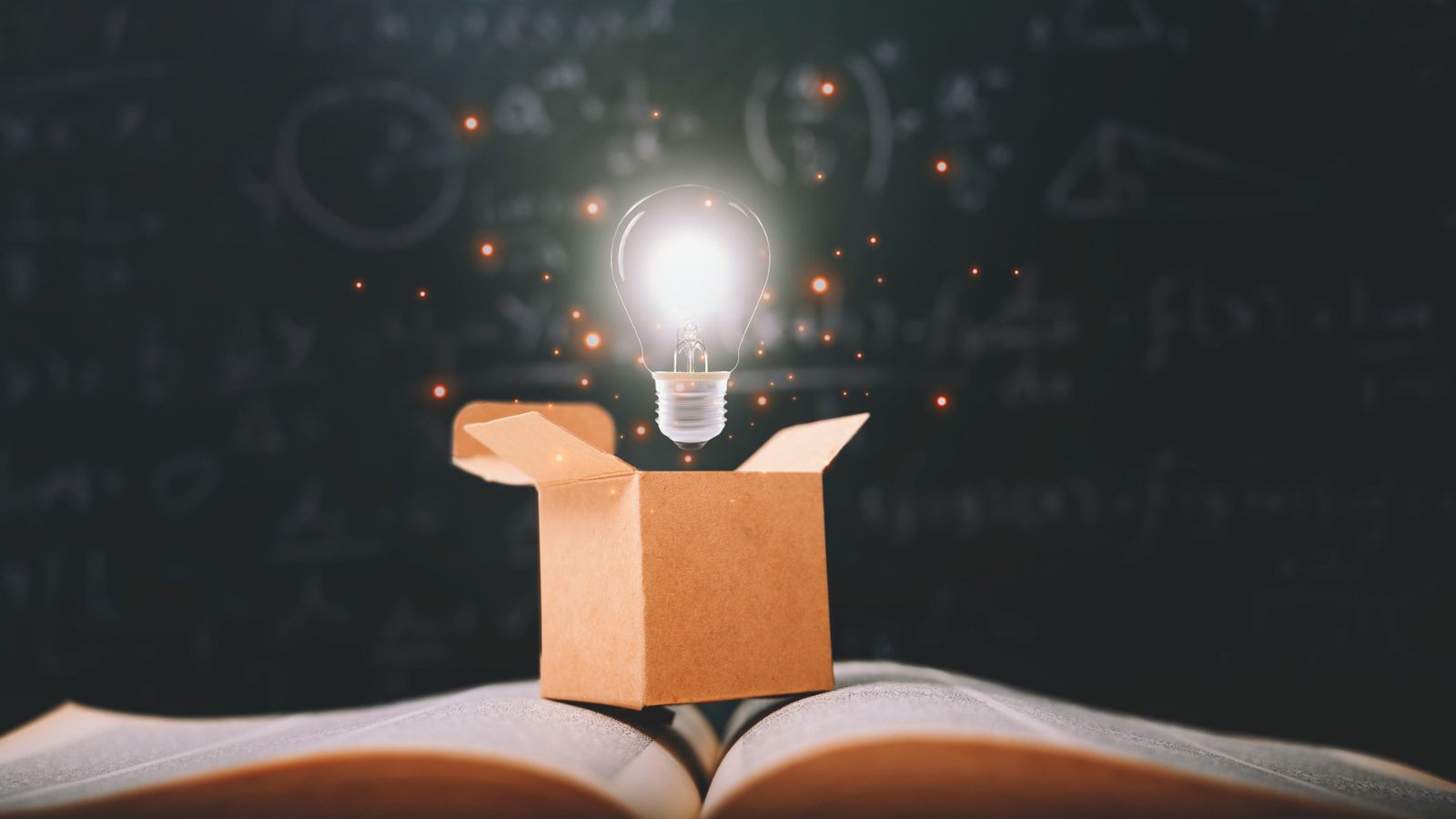 Our team of multilingual experts is trained to approach every problem with a fresh perspective. When it comes to data collection, cleaning, and annotation, our team doesn't just follow the standard procedures. Instead, they apply their creativity to develop bespoke strategies that fit the unique requirements of every project like a glove.
Every dataset is different, and so should be the approach to handling them. Our teams understand this and customize their strategies accordingly, ensuring the best possible outcome for our clients.
But our commitment to creativity doesn't stop at strategy development. It permeates all aspects of our work, including the proprietary tools we use. We believe that there's always room for improvement, even in the best of tools. So, we continually refine and adapt our tools, enhancing their functionality and efficiency. This relentless pursuit of perfection helps us improve quality assurance and boost productivity, offering our clients unparalleled service quality.
Customer Centricity: Putting the Customer First
At the heart of all our efforts is our unwavering commitment to the customer. As a data services provider, we understand that our success is intertwined with our clients' success. This is why we put the customer at the center of everything we do. We don't just offer data services; we build relationships. We listen, understand, and respond to our customers' needs, crafting tailored solutions that not only solve their immediate challenges but also fuel their long-term growth.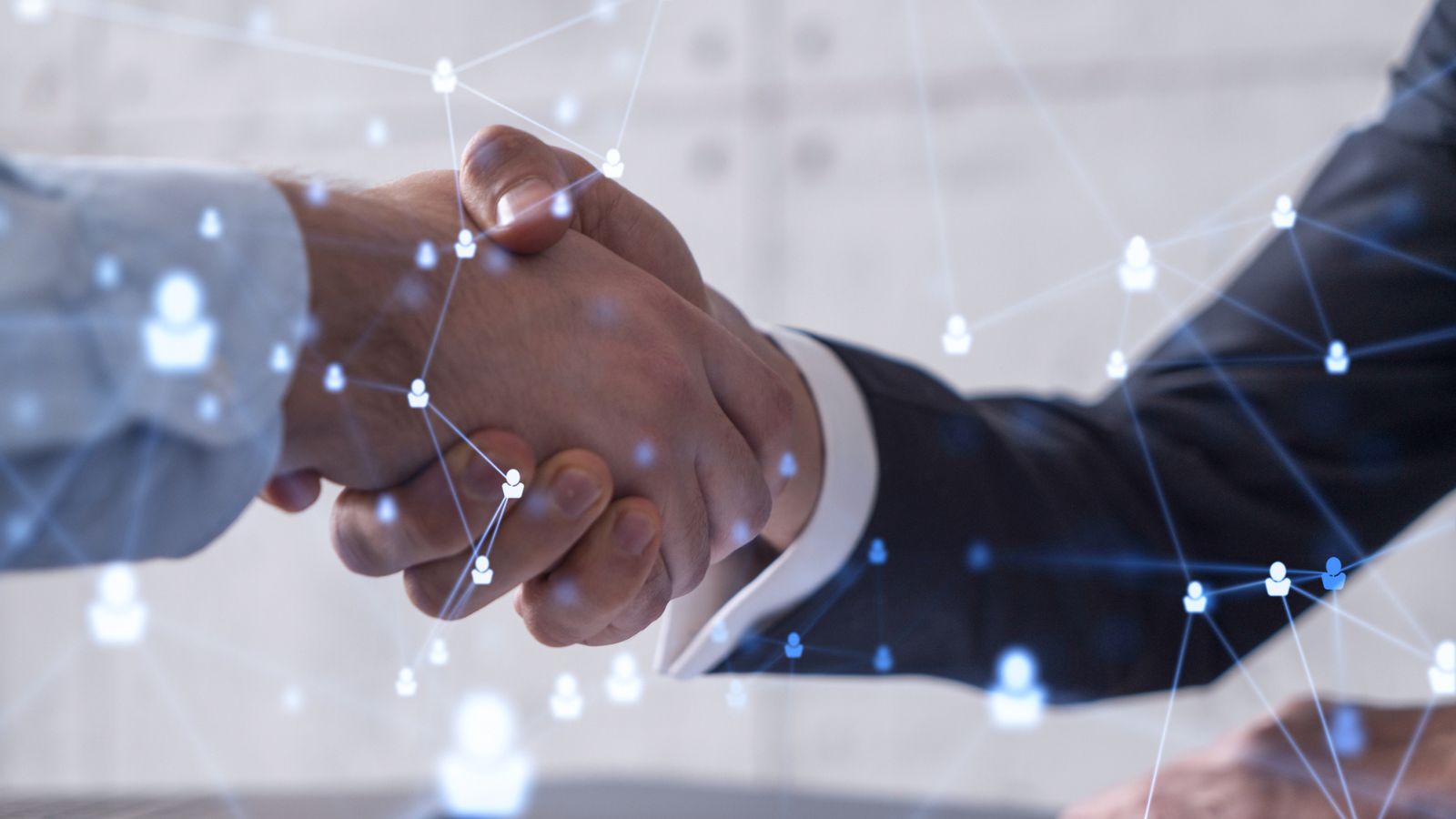 From our first interaction with a client, we make it our mission to understand their unique needs and goals. We then use this insight to guide our service delivery, ensuring we not only meet but exceed their expectations.
This commitment to customer centricity has allowed us to build strong, lasting relationships with some of the world's largest tech companies. Our emphasis on providing personalized attention and exceptional service has distinguished us as a preferred partner.
Creativity and Customer Centricity: The Argos Difference
In a world where data is plentiful, but insights are often elusive, the combined forces of creativity and customer-centricity set Argos apart. We're not just another data services company. We're a team of creative problem solvers dedicated to providing exceptional service that is tailored to our clients' specific needs.
Creativity and customer centricity are the twin engines that propel us forward. They are the lifeblood of our operations, shaping our ethos, and steering our actions.
Our approach has seen us deliver exceptional results and drive success in machine learning and language model training applications. We don't just solve problems; we create pathways to success. And as we look to the future, we're excited to continue leveraging our creativity and customer-centric commitment to meet and exceed the ever-evolving demands of the data services landscape.
Are you ready to experience the Argos difference? Reach out to us today. With Argos, you're not just getting a service; you're gaining a partner committed to your success.