Clean data sets for testing and training
Power your
AI

with

Multilingual Data

We deliver custom solutions for AI training data sets. We evaluate each project for fit-for-purpose rules and guidelines. Our solutions are fully scalable, accurate, and adapted to your needs.

Get in touch
Solutions & Services
Quality data with human-in-the-loop solutions
Argos builds custom programs for enterprise clients to provide human-assisted clean data collection, annotation, and validation for machine learning.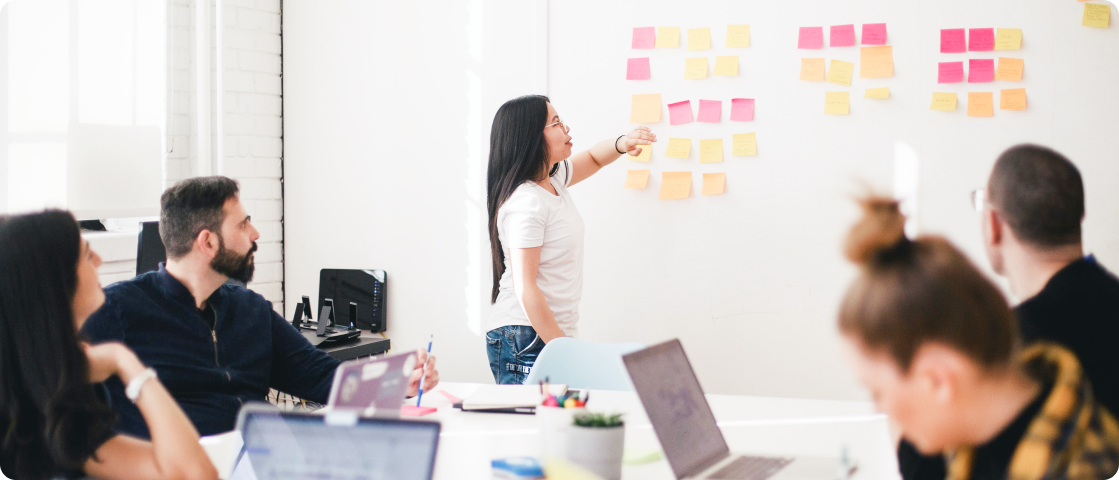 Working with the biggest companies in AI and Machine Learning
Experience & expertise
Our programs are supported by an agile production team, innovative tools and technology, a specialized supply chain, and an ISO-certified quality assurance team.
Learn more
Human
qualified linguists
Quality
human-in-the-loop We can help
Want to learn more?
Connect with our leaders and AI data experts. Discover how we can partner today.
Get in touch
Our resources
Latest insights & resources